Partners
At Beachfront we are very keen to partner with other organisations that share our philosophies and aspirations. We work with a mixture of local and global groups, to ensure safety, environmental conservation, reef restoration and charitable work.
PADI is the largest recreational diving and training organisation.
As a PADI Dive Resort we are able to offer both SCUBA diving and Accommodation. But at Beachfront we also have a Restaurant and Bar where you'll find a friendly crowd to share your dive experiences with.
Aqua Lung are a leading SCUBA manufacturer with a rich history dating back to when Jacques Cousteau first began exploring the worlds oceans.
At Beachfront we have the latest equipment new for 2016/17 that is intuitive for begginers as well as having a host of features to delight experienced divers.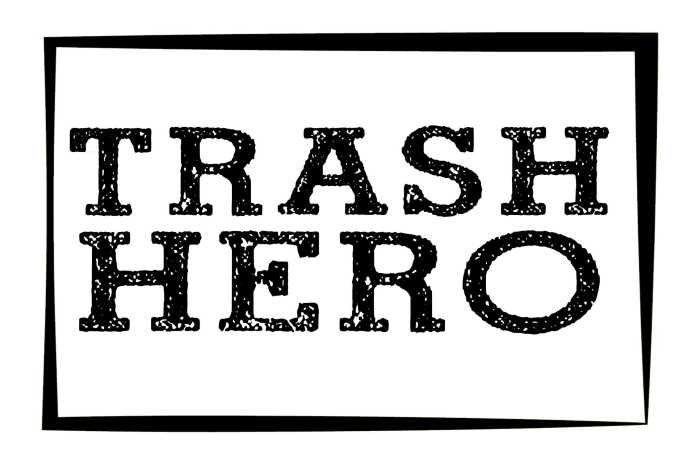 The Trash Hero mission is to create sustainable, community-based projects that remove existing waste, and reduce future waste by inspiring long-term behaviour change.
At Beachfront you can purchase a Trash Hero Water Bottle, that not only looks super-stylish but also avoids the need for single use plastic; refills are then free, not just from us but from hundreds of locations across the world!
Focusing on the critical issues of Sharks in Peril and Marine Debris, Project AWARE empowers thousands of divers in more than 182 countries to work together for a clean, healthy and abundant ocean planet.
We work with with Project Aware on a number of fronts, but most excitingly we have adopted our own local dive site and undertake routine clean-ups to ensure our corner or paradise stays that way.
Drone Major is the World's leading independent drone advisory service, enabling clients to navigate the expanding applications of drone technology across all environments.
Working together to showcase the role drones can play in environmental conservation and creating stunning videos along the way.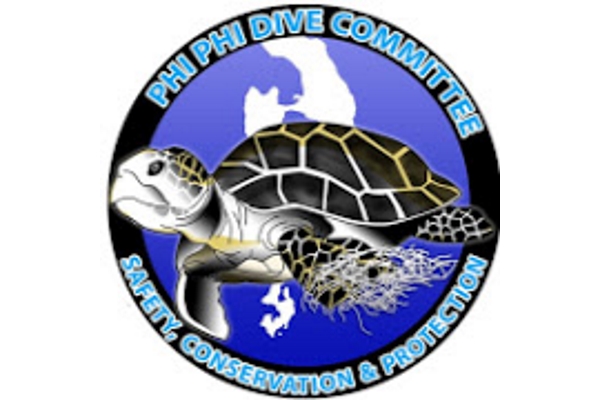 Safety, Conservation and Protection.
The local dive shops work together to ensure safe practices within the Phi Phi Marine Park, creating and maintaining artificial reef structures and sharing resources to maximise environmental efficiency.
To protect and conserve coral reefs by establishing and implementing environmentally friendly guidelines to promote a sustainable diving and snorkelling tourism industry.
We fully support the work being done by Green Fins and ensure that sustainable practices are at the heart of everything we do.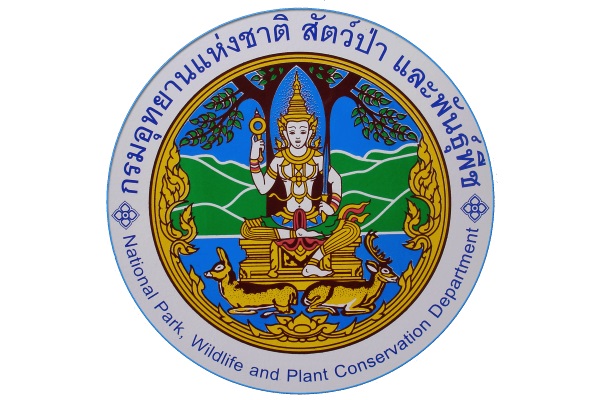 Department for National Parks
Phi Phi Marine Park surrounds the islands and streches 3km out to sea. To ensure the park is conserved and protected the Department for National Parks collect 400฿ per person entering the park, and an additional 200฿ for divers.
We donate the ringpulls from our Beachfront Bar to Phi Phi Hospital where they are used to make crutches for children.
As if you needed another reason to join us for a beer!